As you may know, I bought a cute Licca chan. Only for one reason: To decorate a doll house. All because of this:
Is too perfect and I needed one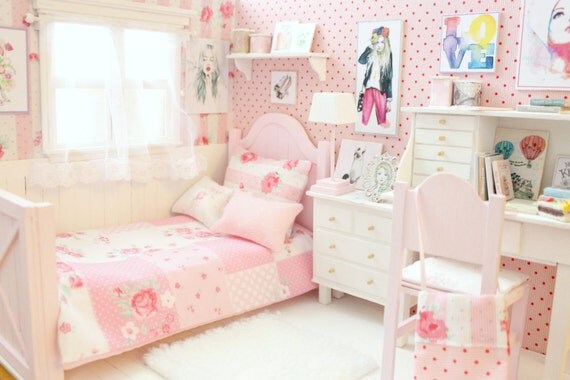 I wish I could pay 300 for a comission  one of a kind room. But that is just too much $$$
DIY-ing  your ideal room is more fun and personal. I found this amazing vlog,: My Froggy Stuff. Easy recycleble ecofriendly dollhouses and accesories. I wanted to do it this way, but spending money on a cardboarad that may broke in my room was not convenient.
So, I found this cool idea.Is a greenhouse used to plant . I bought it from IKEA and is amazing it cost me $20 and is really easy to assemble.
Fore more photos and ideas you can visit my pinterest:
Follow Technikolor Kiss's board Doll eyes on Pinterest.